Rentals Cars in the Philippines
Use this
Philippines Rental Car
website to quickly book your
Rental Car
in the Philippines, with no hidden extras in just 3 easy steps.
You will need a
Credit Card
, although some locations/ suppliers do accept Debit cards*
You can enter the exact address, hotel name or postcode, together with dates & times, press
SEARCH
and all available cars at that or a nearby location will be displayed.
To filter the nearest supplier from your desired location you can change the filter at the top right hand side on the results page. It is set to "SORT BY PRICE", you can change it to "SORT BY DISTANCE". Select the car you desire, add
EXTRAS
and pay easy with your Card.
We have locations throughout the Philippines via our partner suppliers.

POPULAR LOCATIONS to visit
Manila, Makati, Cebu, Boracay, and Davao City. Remember you can pickup in one location and return the car to another.




*Debit cards are accepted by some suppliers. On the results page, click on the IMPORTANT INFORMATION link next to each car photo to view if Debit cards are accepted.
Recent Reservations

✔
Air conditioning
✔
Automatic Transmission
4 days in May,
Manila Ninoy Aquino Intl Airport Terminal 2, Philippines
Volkswagen Jetta or similar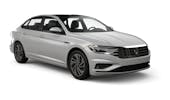 ✔
Air conditioning
✔
Automatic Transmission
5 days in September,
Manila Ninoy Aquino Intl Airport Terminal 3, Philippines
Toyota Vios or similar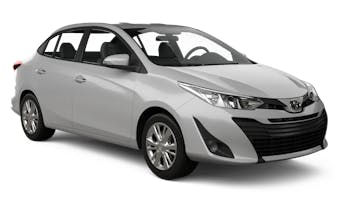 ✔
Air conditioning
✔
Manual Transmission
7 days in July,
Manila Ninoy Aquino Intl Airport Terminal 2, Philippines
Copyright 2023 carhire.lu. All rights reserved